Family Getaway in Bali
If you are planning to jet off to Southeast Asia for a family vacation, Bali is the best choice – yes, it is time to consider a family getaway in Bali.
Most of us think of Bali as a romantic escape. But, that's not true! Bali, the Island of gods, is purely magical for kids, mums, and dads as well.
Here's your guide to prepare for an unforgettable trip to ensure the perfect family getaway in Bali.
Most Popular Family Activities in Bali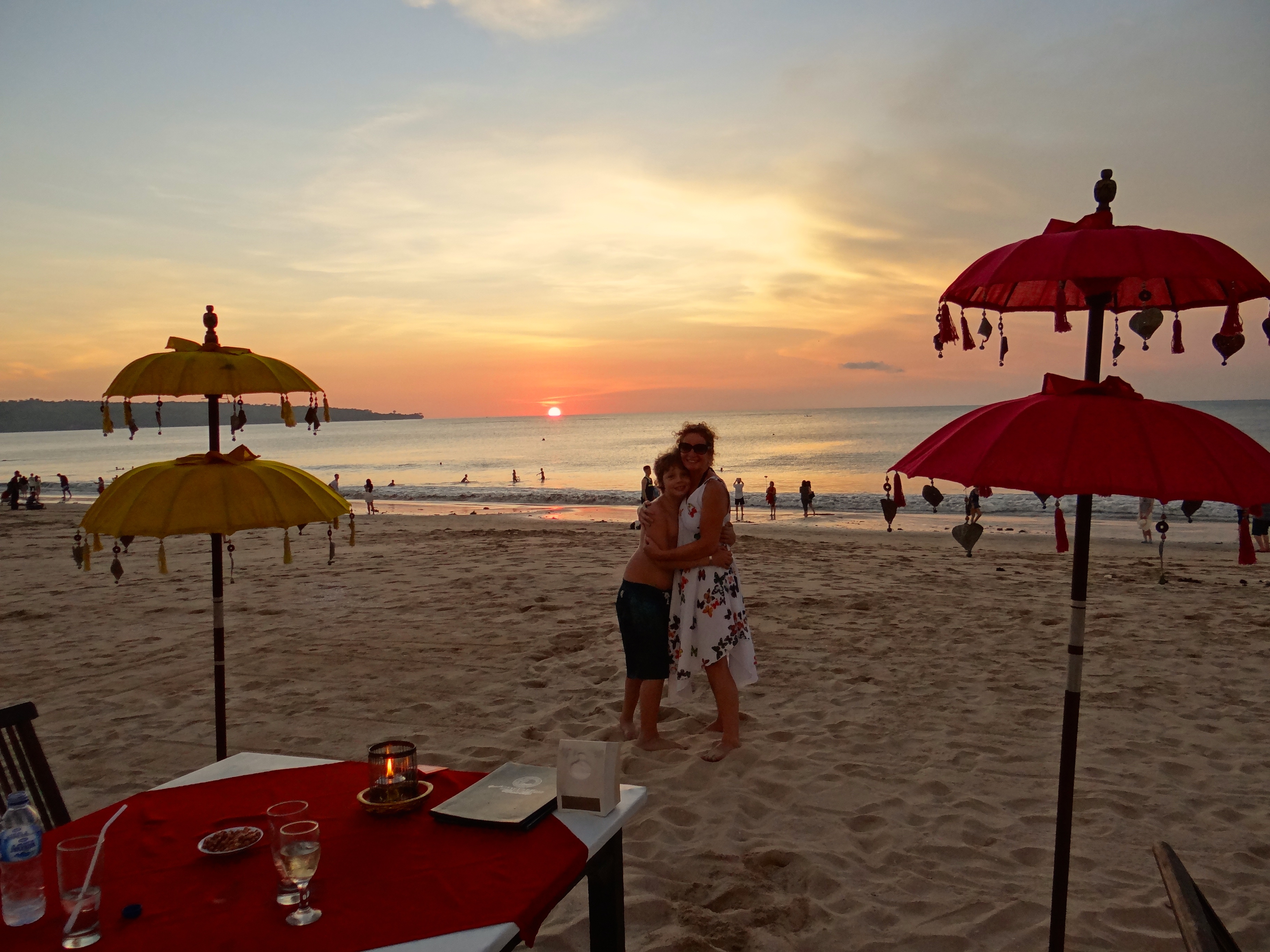 Here are some fun and exciting activities for families in Bali that are safe and enjoyable for both adults and kids.
Treetop Adventure Park – Explore Bali From Above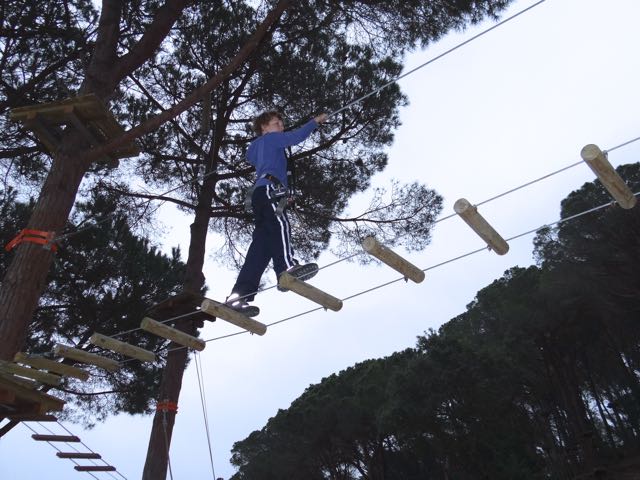 The full-day Bali Treetop Adventure is an exciting activity for people of all ages. The park is set in the Bali Botanical Garden in Bedugul. You can climb with harness and carabineers and swing your way through numerous beautiful circuits in the park.
For the safety purpose, this activity allows a minimum height of 95 cm and a maximum weight of 120 kg. You can easily spend 2-3 hours and have some quality family-bonding time. Protective half logs prevent cables from cutting into trees and minimize tree trunk degradation.
Splash in Waterbom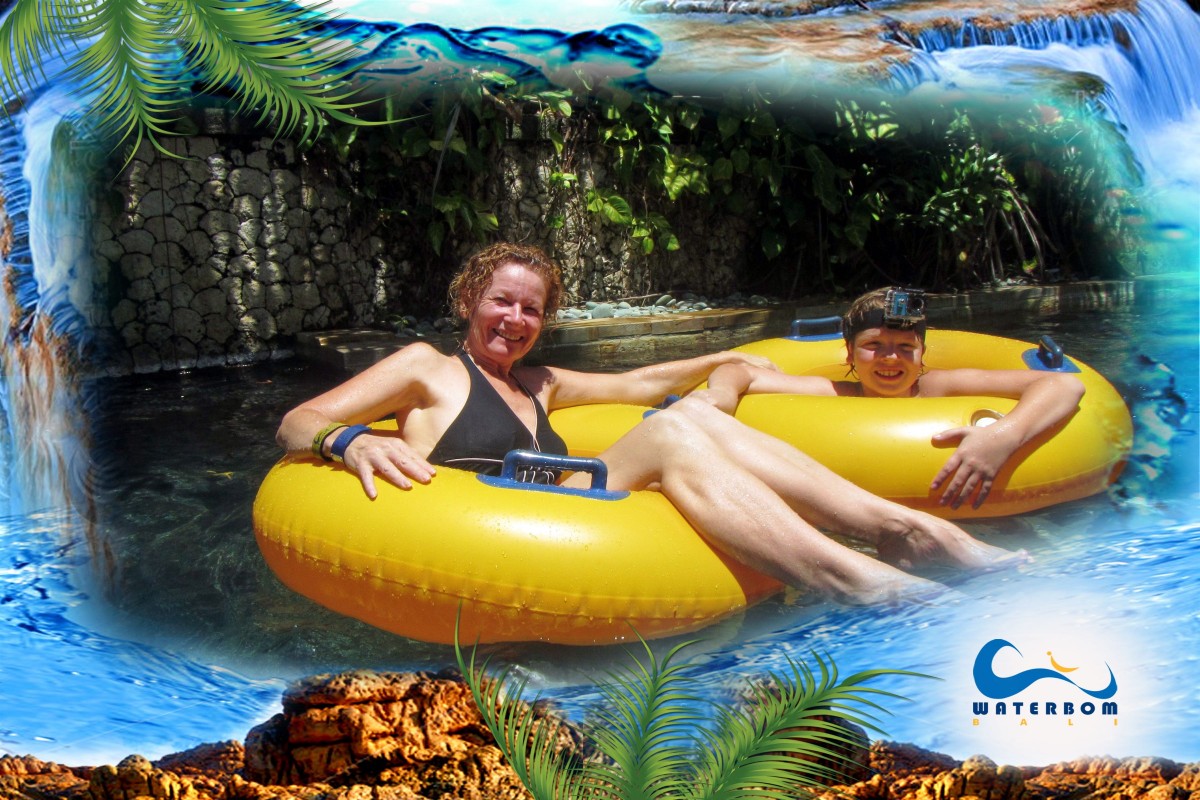 No family trip to Bali is complete without visiting the Waterbom Park in Kuta. Waterbom is Asia's number one water park with lots of amusing and adventurous rides.
From mellow rides, including 'Lazy River' and 'Fantastic', to thrilling ones, such as 'Green Vipers' and 'Boomerang', the park is packed with unlimited fun for all ages.
Trick Art 3D Gallery – Great Photos and Loads of Laughter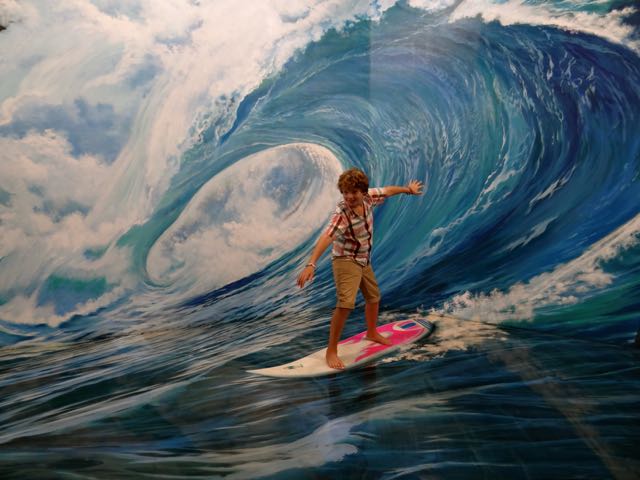 The Trick Art 3D Gallery is a fun, interactive attraction featuring masterfully crafted paintings and murals that create eye-widening three-dimension illusions. The gallery features more than 80 insanely life-size and hyper-realistic paintings, blockbuster movie characters and fairytale themes.
Children will be happy with lovely themes such a cuddly polar bear and horse-driven cart ride. Adults will enjoy the classical masterpieces, like parrying a sword with a horse riding Napoleon Bonaparte or acting Da Vinci painting Mona Lisa.
Explore Bali Bird Park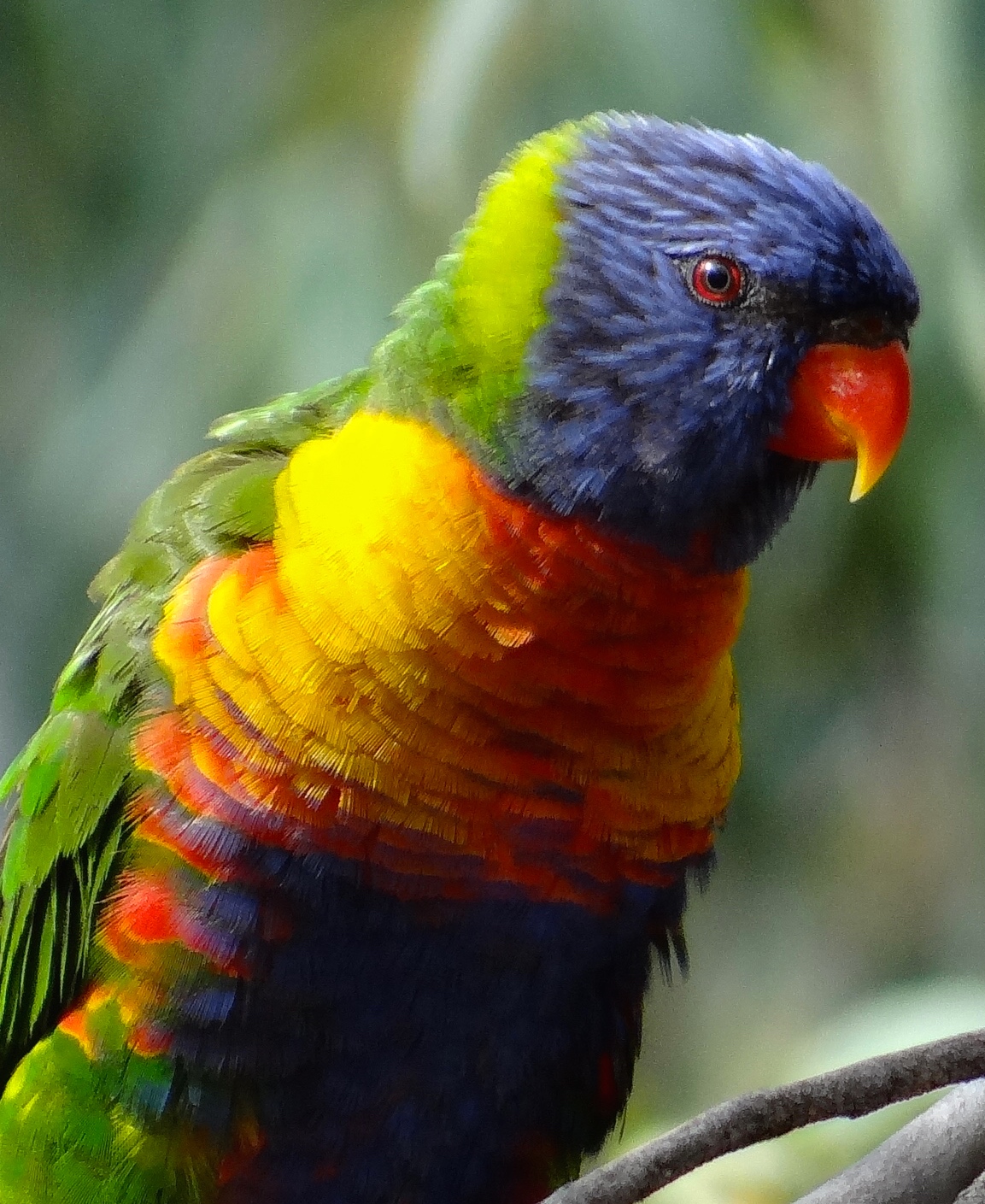 This unique and educational spot is an ideal fit for your family. Spread across two hectares of fine tropical gardens, the Bird Park is home to a thousand exotic birds from around the world. It attracts families with the opportunity to touch and feed several tame species.
Many birds roam freely in the park, while some are well taken care of in cages.
Don't miss the Free Flight Bird show where you may see magnificent owls, eagles and macaws soar through the sky, dive down on dummy prey and snatch food from handlers, leaving the audience amazed.
Besides these must-visit places in Bali, you can visit the Sacred Monkey Forest Ubud Sanctuary, Pura Tanah Lot, and take a hike or drive through Bali's back roads.
That's not all! You can head to central highlands for zooming through treetops like Tarzan or trot along Bali's exotic coastline on horseback with your family. Too active? Spend an evening at the theatre to immerse yourself in the genuine Balinese culture.
From monkey forests and night safaris to colorful festivals and short trips around the island, there is no shortage of all-ages fun and adventurous things to do in Bali.
Best Season to Travel Bali with Family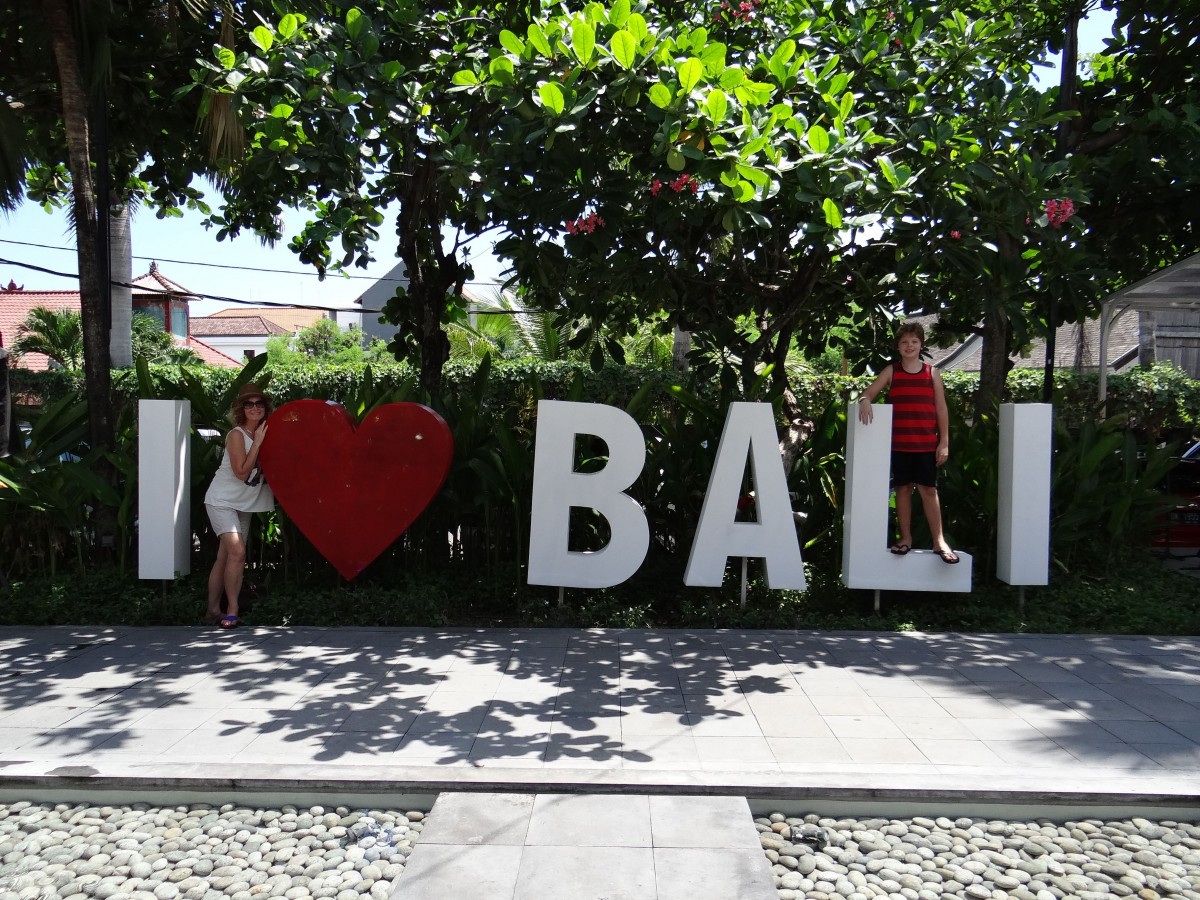 Two main seasons of Bali are – wet and dry season.
The dry season in Bali starts in April and lasts till September, and it is the best time to visit weather-wise. The wet season begins in October and lasts till March during which there can be a huge downpour every day and annoying bugs around. So, the dry season is the best time to visit Bali with your family.
Checklist of Essentials for a Family-Friendly Trip to Bali
Passport
Visa on Arrival (VOA)
Debit and Credit Cards
Comfortable Footwear
Insect Repellant
Sun Protection
Backpack
Two swimsuits each member
International Adapter Plug
Medication
Overseas Travel Insurance
You will find almost everything in this tourist-centric island. So, make sure you pack the absolute essentials to keep yourself comfortable and enjoy your trip to the fullest.
Where to stay in Bali?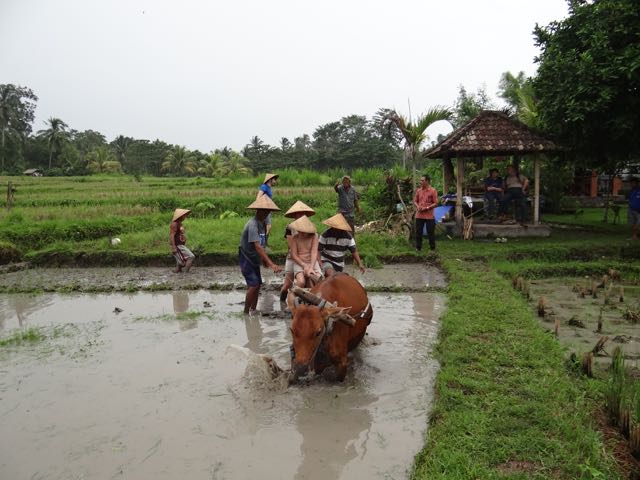 Canggu, Seminyak, and Sanur are the best places to stay with your family getaway In Bali.
Canggu
With pristine surf beaches, Café culture and friendly natives, Canggu is a perfect destination to stay in Bali on your family vacation. This stunningly beautiful place is great to stay alongside authentic Balinese communities and gaze at mesmerizing ride paddies. Or you can indulge yourself in surging adventure at Canggu's best beaches.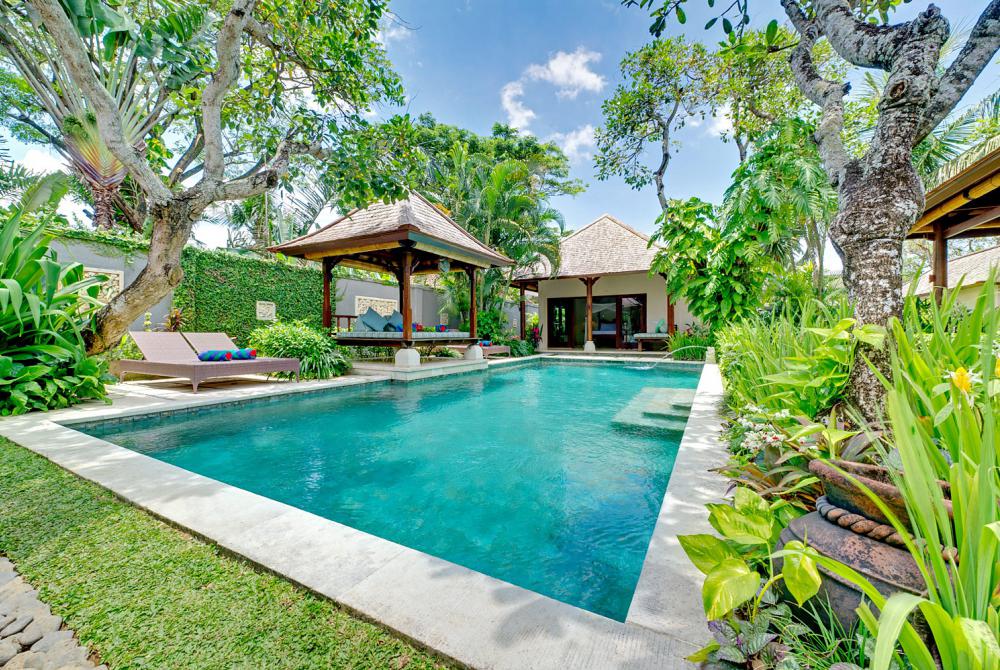 Though you can stay at hotels as well, holiday family villas in Canggu are the best option for a comfortable stay in Bali. The coastal village is dotted with fascinating private holiday villas such as Villa Kedidi. You will feel at home at these fully-furnished and fully-equipped villas.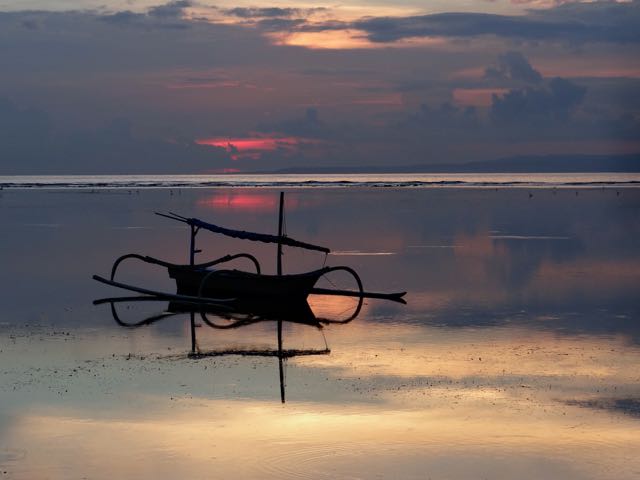 Sanur
Sanur is a quaint little seaside town that attracts many families due to its serene atmosphere and kid-friendly beaches. You can't surf here! But if you're looking for a laidback, relaxing beach holiday, nothing can beat Sanur for your family getaway In Bali.
Tour Museum Le Mayeur and Turtle Conservation and Education Centre, go for a peaceful walk along the promenade and shop on Jalan Danau Tamblingan.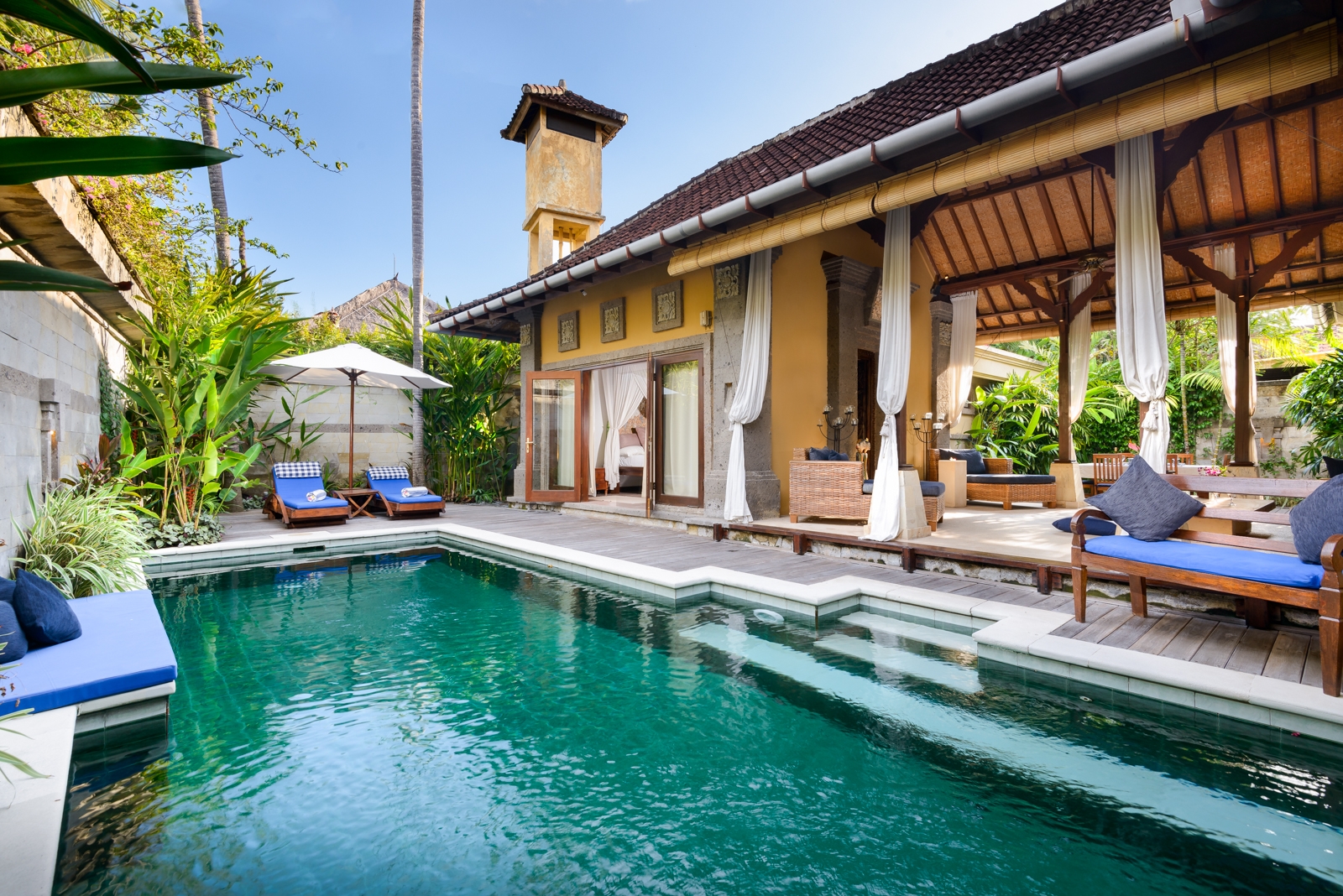 Sanur has countless accommodation options, from large beach resorts to opulent private family villas. If you are seeking complete privacy and freedom, opt for rental holiday villas in Sanur, like Villa Kozy and Pushpapuri.
Seminyak
Seminyak is Bali's most sophisticated and upscale area with striking attractions for tourists. The modern and glamorous Seminyak has some interesting places to discover, most of which can be walked on foot or an easy taxi ride. The top attractions of Seminyak are Petitenget Temple, Echo Beach, Nyaman Gallery, Escape Room and a few more.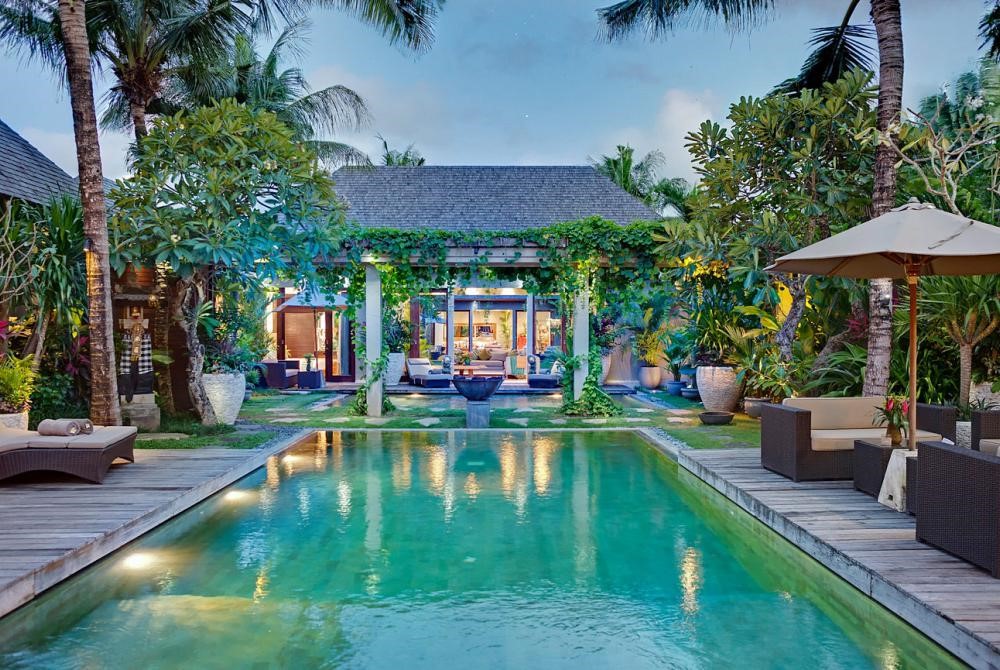 You can find many holiday villas in Seminyak, such as Villa Solo and Villa Eshara, to provide luxury, privacy, and comfort for your family getaway In Bali.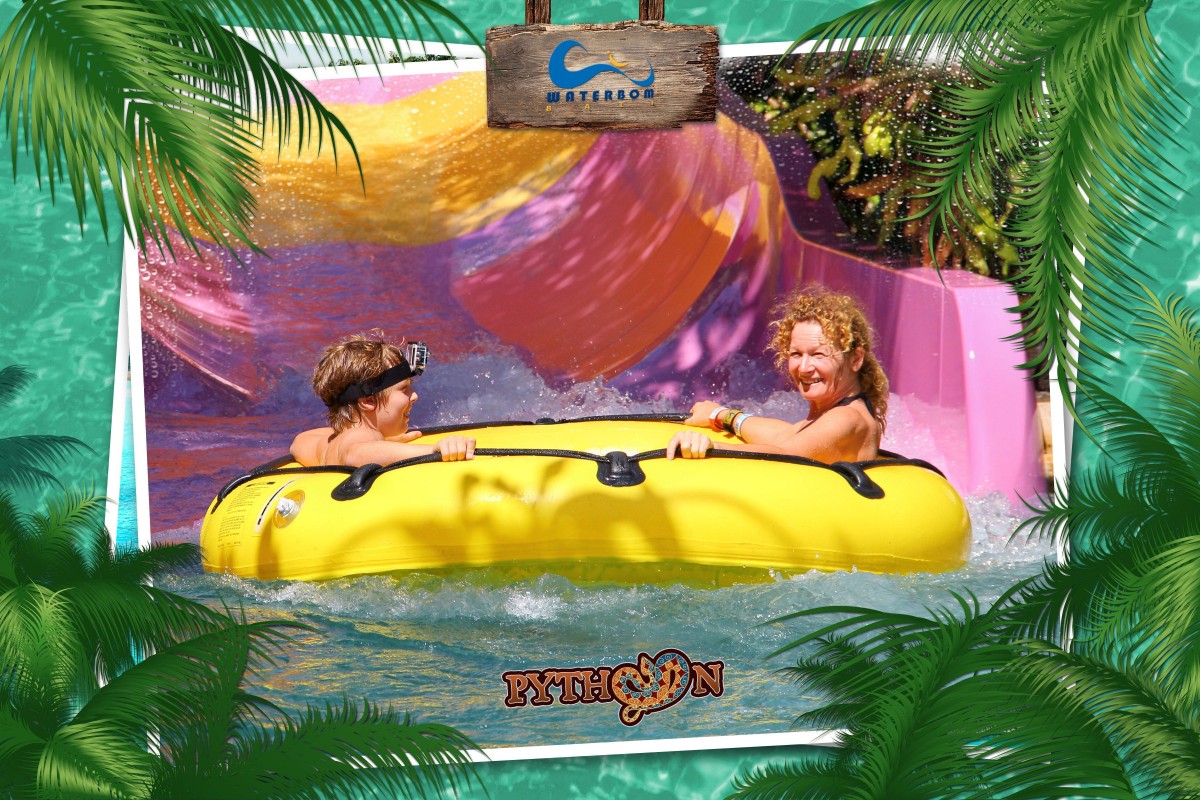 What are you waiting for?
Book an awesome family trip to Bali, now!