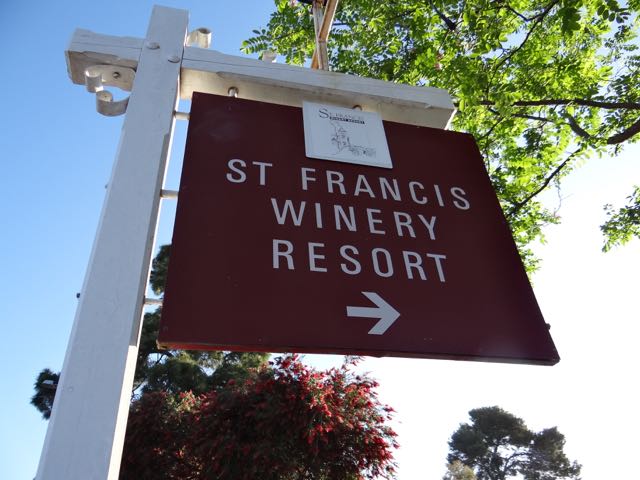 Our continued stay in Adelaide has exposed us to some amazing places we never knew existed in the city or due to being away so long, failed to remember they were even 'just up the road'.
Some of these places include the St. Francis Winery Resort, which is a great location to host events, but they also offer accommodation for those seeking to have a 'home away from home' experience.
I just love the serenity of this venue and the historic winery building in which it prides itself. Perhaps you should pay it a visit when you come to Adelaide.
For us, it was only a ten-minute drive from our current location and half an hour at off-peak from the city, yet it was still within the Adelaide suburbs.
Located in Old Reynella, we felt like we were on vacation right in our own city.
There are so many things to do in Adelaide if you come to visit – take a look at my list of Things To Do in and around Adelaide.
And on top of that, this area is FULL of great things to do, places to eat, and lovely wineries virtually at your doorstep!
For us, staying at St. Francis Winery Resort gave me the opportunity to relax as a single Mum.  Our room overlooked the tranquil gardens, there was an indoor swimming pool, a bar and restaurant on-site, and the best bit – out room had a jacuzzi spa bath in the ensuite!
Its a great place for all the family to stay and some of the activities in the area are:
Feeding The Local Ducks
Attached to the property is a small lake, old wagons and carts dot the edges and a wooden footbridge gives access to the township of Old Reynella.
Kids can feed the ducks and the rose garden adjacent is really pretty. It's a perfect location for toddlers and small children and the elderly.
If you want to travel further afield, head to Woorabinda Lake Reserve. This is just but a portion of the larger Stirling Linear Park. You get to do all this in an environment that is very serene. There are so many other places in Adelaide where you can enjoy bird watching and duck feeding. These places include Apex Park Wetlands, River Torrens and Urrbrae Wetlands.
Dine at Mr India
My son and I have dined at Mr India since he was a toddler.  I recall him requesting his 5th birthday to be celebrated here!  Whenever we develop an appetite for Indian delicacies we always book here because the decor is good, the prices are reasonable, the staff are friendly, and we even get a chance to carry away some authentic Indian food if we are unable to clear our full plates.  I personally love the ambience in this restaurant and the fact that their food is always well prepared. You might want to try out their Samosa, Lamb Madras and Biryani.
Explorason loves the Autograph Wall, where you might spot a famous signature or two.
The good thing about Mr India is that you can walk to it from St. Francis Winery.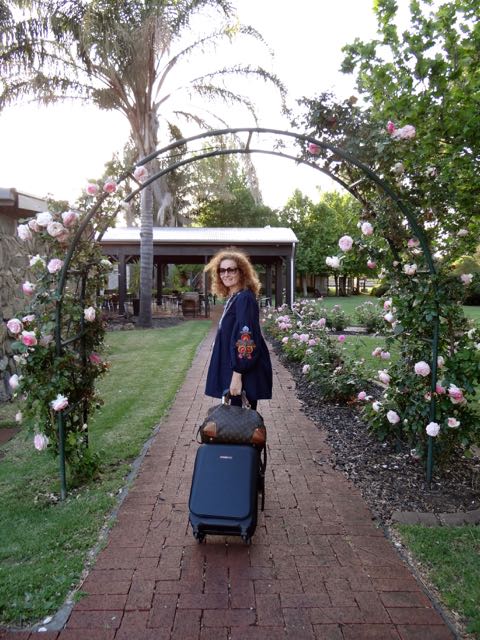 Wine Tasting at Hardy's Winery – Oldest Cellar Door In Australia!
The Hardy's Winery is famous in Adelaide, and their family winery has been going for generations with this Reynella Winery being located at the site of the oldest wine business in South Australia, established by John Reynell in 1838.  If you love wine or would like to know more about wine, then I would advise you visit Hardy's Winery and visit the famous 'Old Cave'. Here, you will get to taste different types of wine as you learn so much about them. Wine tasting is not only about finding your taste but is also an educational process that allows you to know so much about wine. Just make sure that you purchase at least a bottle of wine of your favourite drop since this winery thrives more on the purchases made by visitors like me and you that just handing our FREE tastings.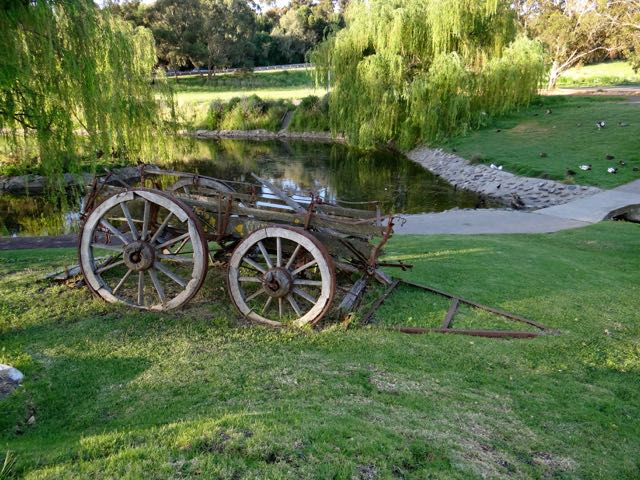 Dinner in An Authentic and Historic  Aussie Pub
If you would like an authentic Aussie Pub experience, then why not walk on over to The Crown Inn?  Located on the main street of Old Reynella it is a great place to experience the 'front bar' where locals drink beer or grab some tucker in the dining room where pizza's and desserts seem to be their speciality.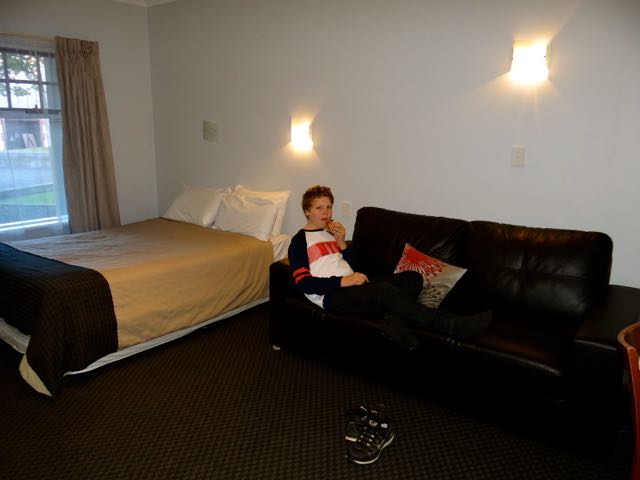 Worship In An Ultra Modern Church
Edge Church is again 'just up the road' and within walking distance from St. Francis Winery and is one of Adelaide's biggest churches and part of an international group of Edge Churches that are in several countries of the world.  Edge Church Old Reynella is known for its modern feel, you will be impressed by the decor, the downstairs cafe which serves affordable drinks and meals on Sundays, and the friendly folk who go there.  It is also known for its inspiring and encouraging messages that are preached several times on Sundays – well worth a visit.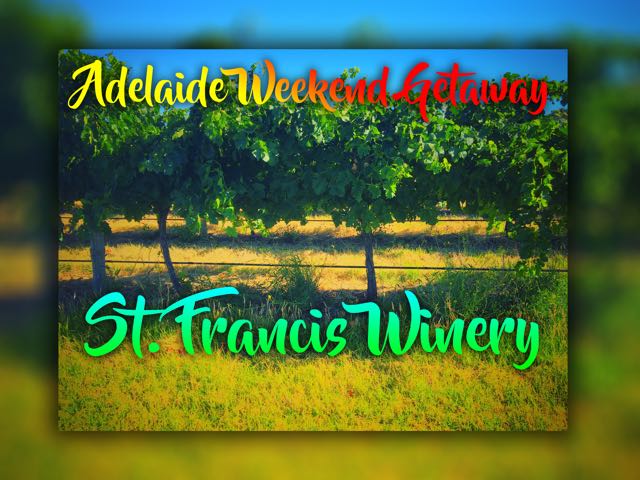 Relax At The Beach
Adelaide has some of the most beautiful beaches that I would advise you to visit if you have come all this way from interstate or overseas. You will probably enjoy the cool breeze from the shores of the beach or maybe enjoy the setting of the sun that sees the end of a beautiful day. If you love taking photos like I do, you might get a perfect shot at any of these beaches of Adelaide. You will definitely love the experience. If you think that this is all you get, then think again, since you also have the freedom of visiting different beachside cafes and pubs to satisfy your hunger and quench your thirst.
For me, I'd recommend Marino Beach – one of the rare pebble beaches in South Australia, but home to a cafe and restaurant and in a lovely cove setting.
Here there are a number of coastal walks. If pebbles are not your thing, then head a little further north or south to Seacliff Beach or Noarlunga.
There are always fun family activities when you head to the beach together too, but you will need a car to drive here.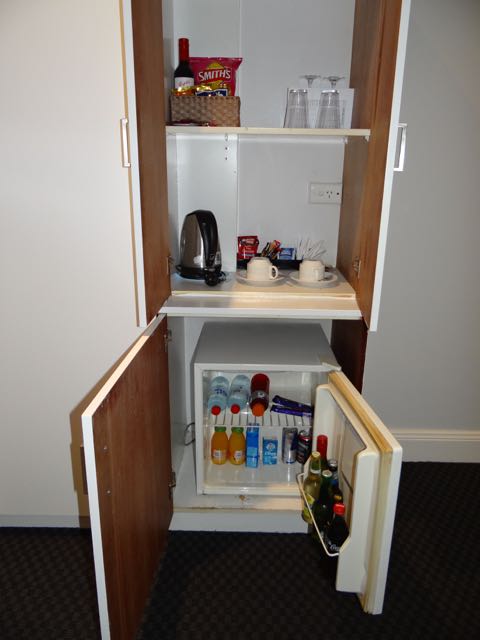 Head To The Hills
If you are a mountain climber, then I bet you already know that every mountain has unique features that make it both fun and challenging to climb. How about you consider climbing Mount Lofty while you are in Adelaide? Its peak is not too high and you get to see great fears as you climb up. Some of these features include waterfalls and a forest.  Some of the walks are easy and any family member can join in, whilst others are steeper.  For the truly adventurous there is an area for rock climbing and mountain climbing also.
When you are done, head to the restaurant for a killer view of Adelaide.  A great place to see the city lights at night too.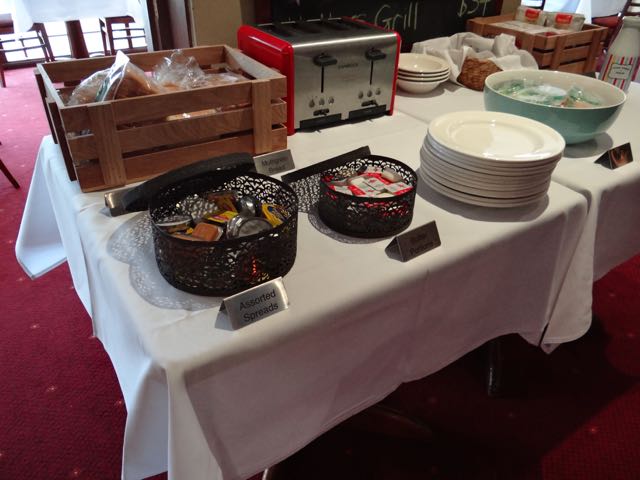 Conclusion
If you need more to do, then I'd suggest a day trip to Hahndorf or McLaren Vale whilst you stay here. Both are not far away.  For a trip further afield, Victor Harbour is only a forty minute drive from Old Reynella and many love the Whale Watching that is famous off this coastline.
For us, we just had a relaxed time.  Make sure you are not rushing about so much that you don't get time to head back to your room for a lovely glass of bubbly and a tub of bubbles too!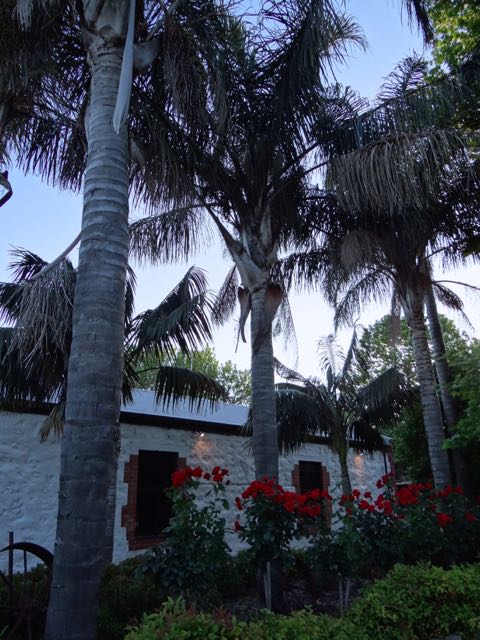 Exploramum.com has been rated as:
NUMBER ONE Single Parent Travel Blog (Nomadic)
NUMBER THREE Australi

a & NZ Travel Blog (Family)
NUMBER TWELVE Australia & NZ Travel Blog (General)
As world travel experts we also bring you the latest in flight and accommodation specials.
Do you need us to keep you up to date as luxury travel experts or even for budget travel? Check out all of our amazing flight and holiday deals being published several times each week.