AirAsia is having a sale
on flights to the Maldives.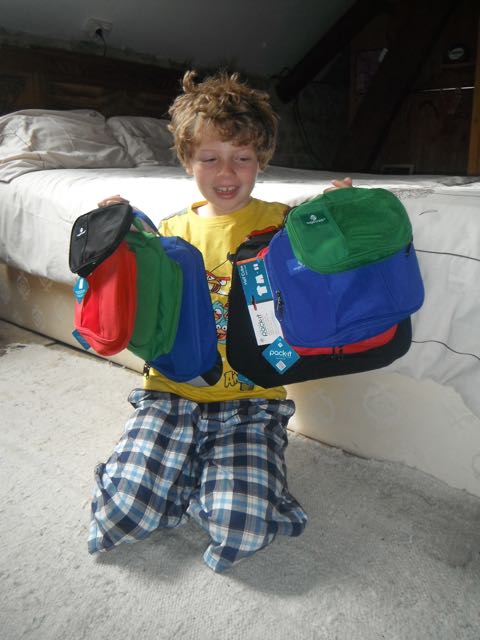 Travel in Sep – Nov/17. AirAsia is a budget airline, so bags + meals are extra.
Click the links below to see all the flights. We have also provided some sample dates, click them and once the search has completed you can change the dates.
These prices won't last long – usually a few days but sometimes much shorter. If you click the sample dates and the prices have gone up it unfortunately means the sale has ended.
Perth to the Maldives Flights $445 Return.
Melbourne to the Maldives Flights $551 Return.
Gold Coast to the Maldives Flights $556 Return.
Sydney to the Maldives Flights $572 Return.
Flights to the Maldives – All Other Departure Cities.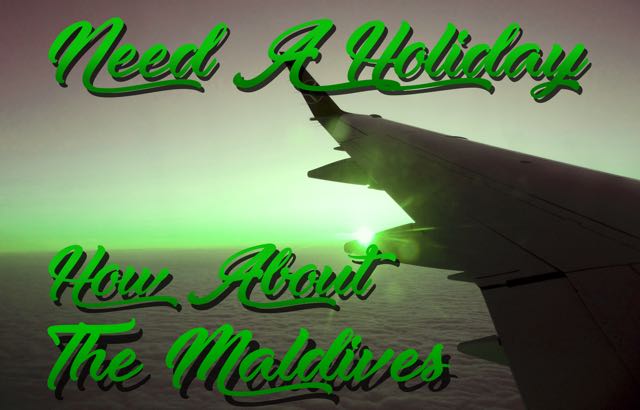 Thinking of a trip to The Maldives?
Exploramum.com has been rated as 2017:
NUMBER ONE Single Parent Travel Blog (Nomadic)
NUMBER THREE Australi

a & NZ Travel Blog (Family)
NUMBER TWELVE Australia & NZ Travel Blog (General)
As world travel experts we also bring you the latest in flight and accommodation specials.
Do you need us to keep you up to date as luxury travel experts or even for budget travel? Check out all of our amazing flight and holiday deals being published several times each week.