Hollywood, Disneyland. LA. Universal Studios. The list goes on.
There are so many places to explore when you visit Los Angeles in California.
But to add something extra. Why not stop over in Fiji on the way?
Enjoy a dip in the Pacific Ocean, or enjoy a quick time of shopping or a seafood meal.
About These Specials

Each week we find and locate the best flight and holiday specials usually departing from Australia for you using an Affiliate programme (see Disclaimer below). This means you get to see rock-bottom specials.

This means you get to see rock-bottom specials.
USA Summer Flights to Los Angeles from $786 Return on Fiji Airways
Fiji Airways are having a sale on flights to Los Angeles, USA.
Travel in Aug – Nov/17.
There is a stopover in Fiji.
Most are short, but for the longer ones you can get out for a swim or sightseeing as Australians do not need a visa for Fiji.
Click the links below to see all the flights.
We have also provided some sample dates, click them and once the search has completed you can change the dates.
Sydney to Los Angeles Flights $786 Return.
Brisbane to Los Angeles Flights $790 Return.
Melbourne to Los Angeles Flights $792 Return.
Flights to Los Angeles – All Other Departure Cities.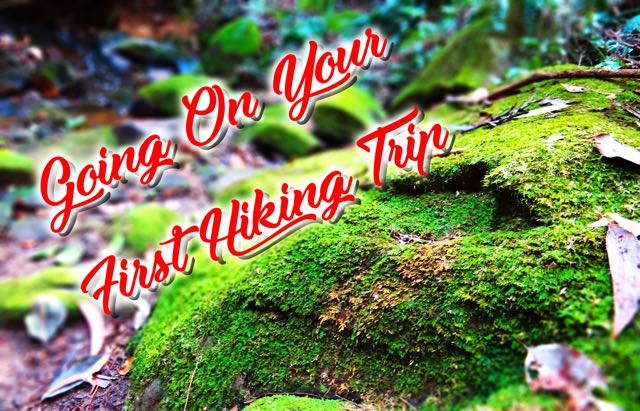 Exploramum.com has been rated as 2017:
NUMBER ONE Single Parent Travel Blog (Nomadic)
NUMBER THREE Australi

a & NZ Travel Blog (Family)
NUMBER TWELVE Australia & NZ Travel Blog (General)
I may receive monetary compensation or other types of remuneration for my endorsement, recommendation, testimonial and/or link to any products, collaborative and other posts, services etc from this blog. Please read the disclosure below.
As world travel experts we also bring you the latest in flight and accommodation specials.
Do you need us to keep you up to date as luxury travel experts or even for budget travel? Check out all of our amazing flight and holiday deals being published several times each week.