Staying at De Vere New Place Southampton UK
Accommodation Name: DeVere New Place
Location:  Shirrell Heath, Southampton, Hampshire SO32 2JY
Telephone:  0844 980 2315
Web-site: http://www.deverevenues.co.uk/en/venues/new-place/
Date stayed: June, 2014
Breakfast: Fully cooked and buffet
Bar: Yes
Kitchen: Restaurant, not kitchen or fridge in rooms
 Wi-fi:  Yes
Child friendly: Yes
Review: We decided to stay at another DeVere Venue because we had enjoyed our last two so much.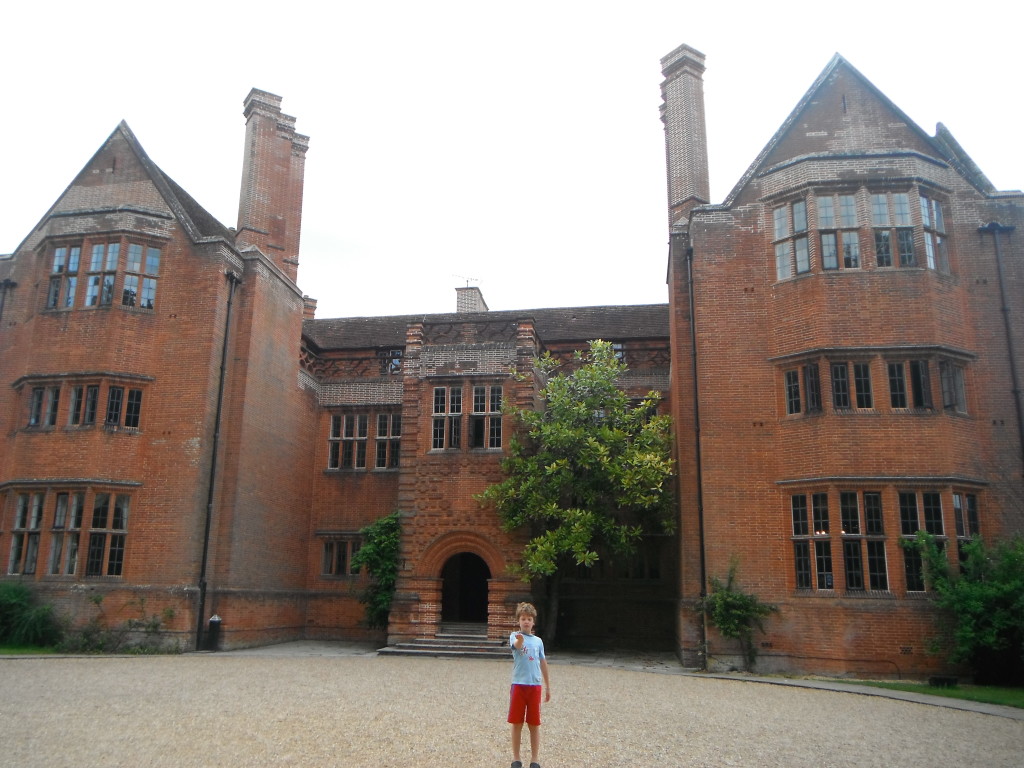 This time it had been a huge days driving and we had been on the road for 11 hours. So we were pretty happy to arrive at this lovely venue.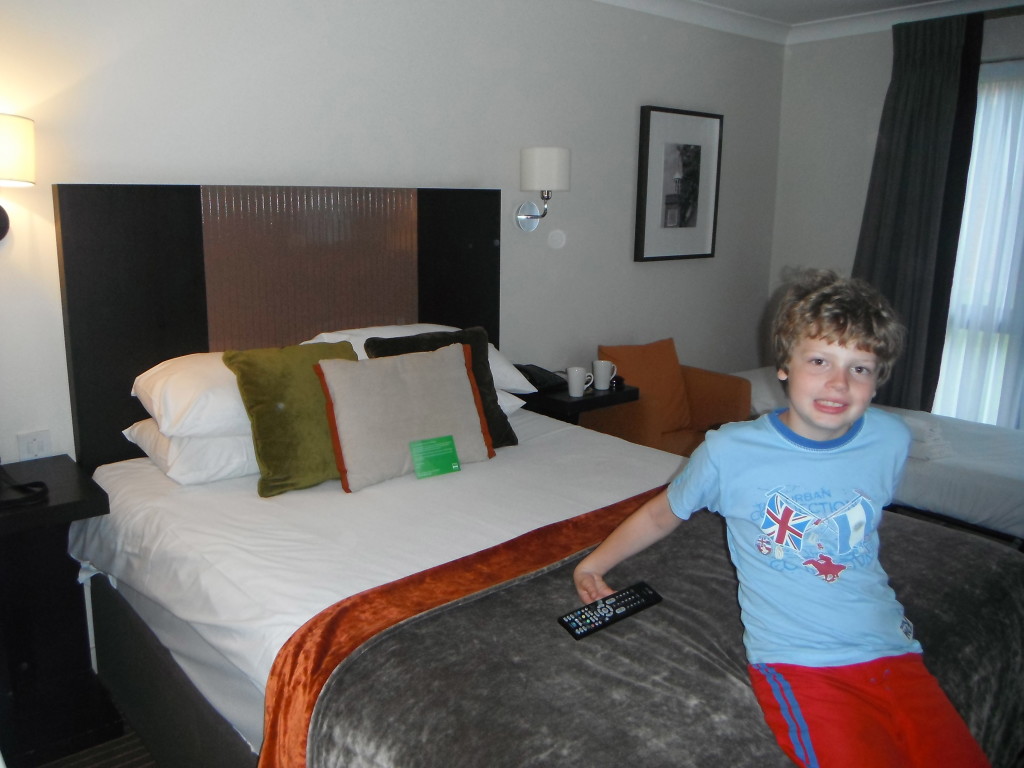 So we didn't last long in our lovely room. Explorason wanted to go and explore the grounds, and the map showed a tree house and masses of sporting facilities including the pool and gym and tennis courts.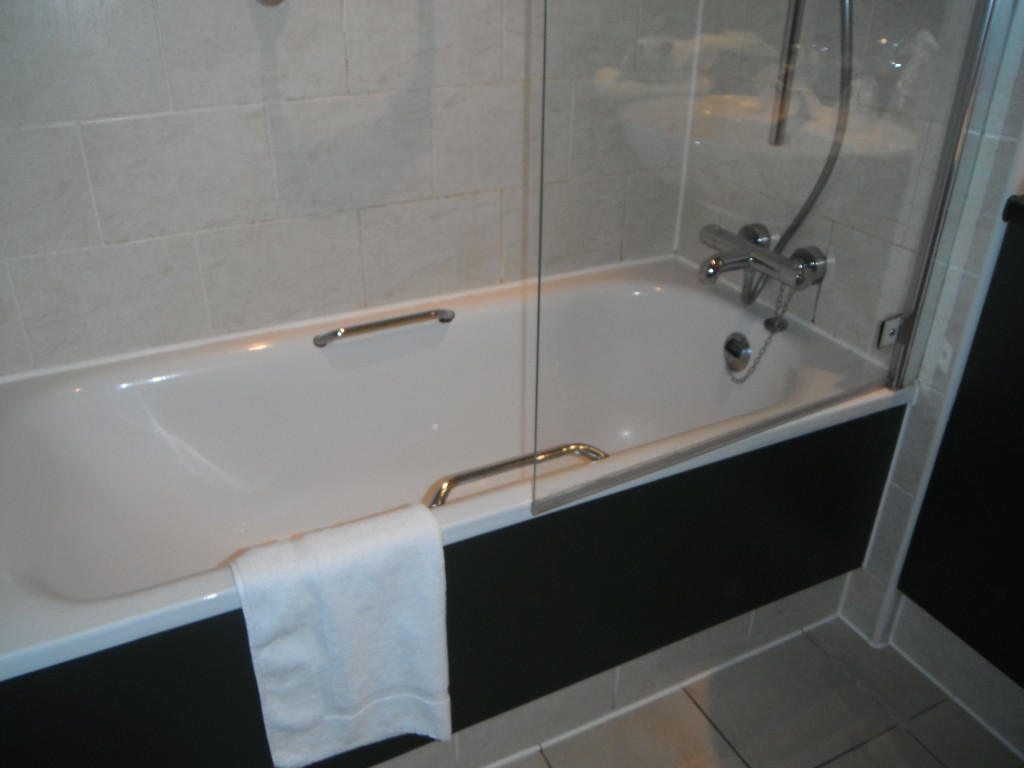 We enjoyed a fabulous relaxed bite to eat at the formal bar, which was relaxing and inviting.  I really needed to relax after a long days driving.  Explorason was looking forward to the bath.
We all fell asleep pretty prompt and were up for the most amazing breakfast in one of the great dining rooms.  The fireplace was incredible as you can see below.
We then headed to the pool and jacuzzi.  The staff assisted us with a late checkout and we were so glad we did.
Wonderful facilities. I'd return in a heartbeat.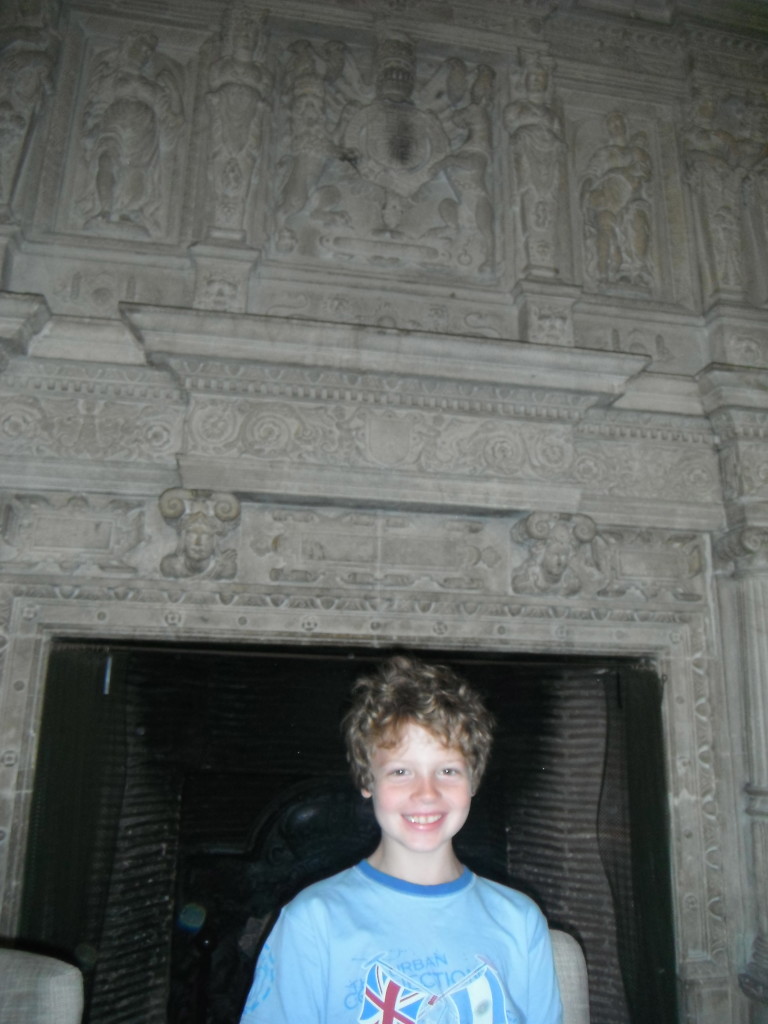 " De Vere Venues New Place is a wonderful blend of traditional charm and modern comfort set in 32 acres of pristine parkland. Guests stay in the delightful mews quarters located a short distance from the Grade I listed manor house with its impressive facade."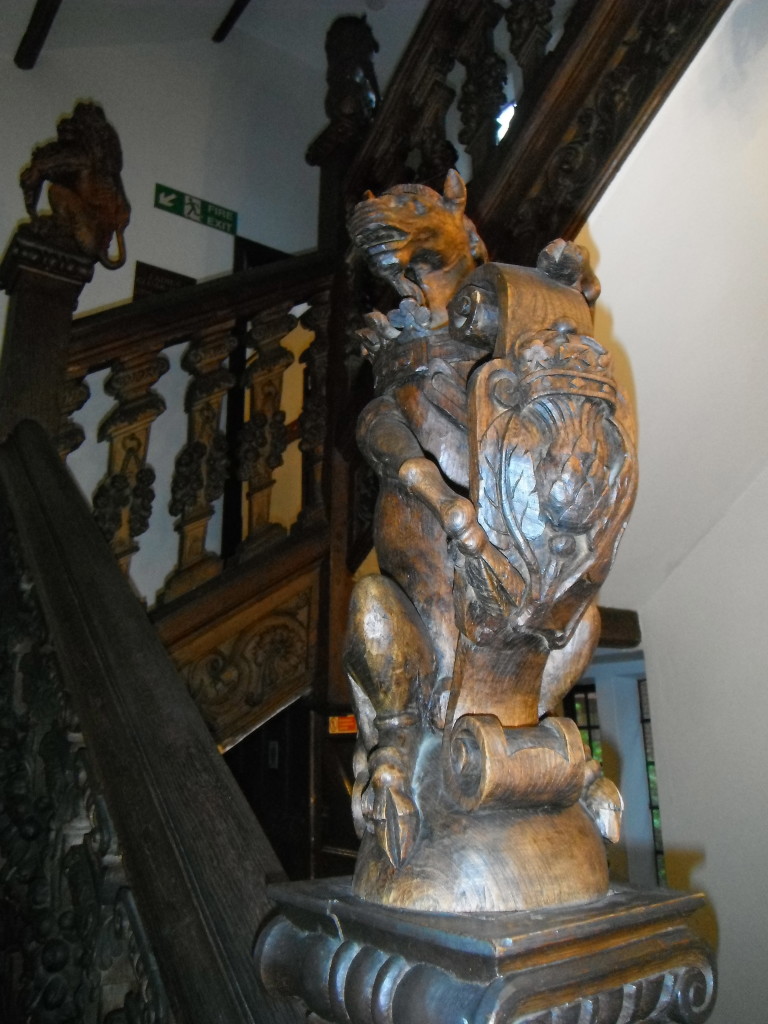 Please read our Disclaimer here
Disclaimer: This post may contain Affiliate Links, Sponsored Content, or Review.…