Cornwall in summer is lovely !
We leave and drive through the skinniest country lanes. When faced with a VW van we have to back up and the car gets scratched – not happy! But on we go and stop at a few coastal places.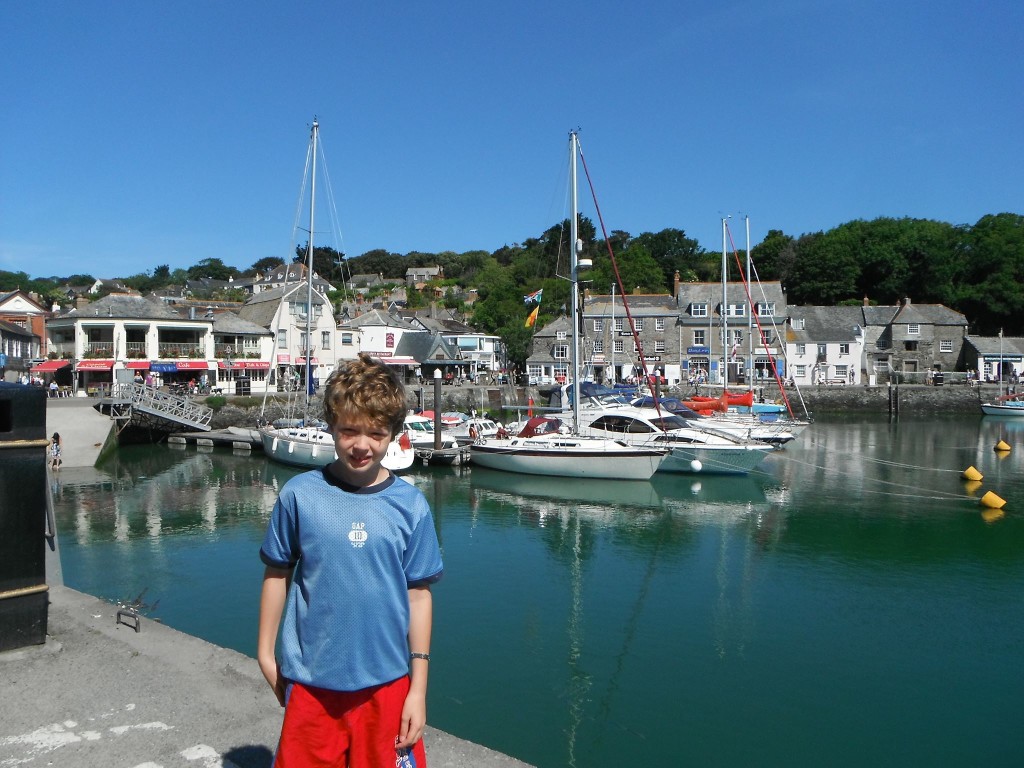 Absolutely adore Padstow – or Padstein as it is know as Rick Stein is from here. The little streets are packed and we madly try to combat the foot traffic and mainly lose.
Our drive after this takes us past the award winning Cornish Pasty, so we HAVE to stop!
We sit in the glorious sunshine and realise why the English love their beachside areas, and we are loving Cornwall.
We drive on to Redruth, an old mining town where my ancestors are from. Sadly I lose my photos from here on in, so these are my friends. Redruth has a street festival to celebrate the birth of the steam train – the designer was from here we are told. We take far too long here but on we drive after this – so much to see in a day.
Next is New Quay. Explorason wanted to visit the Aquarium and it really was fantastic. We loved the tunnel and the bubbles, but our favourite was the seahorses.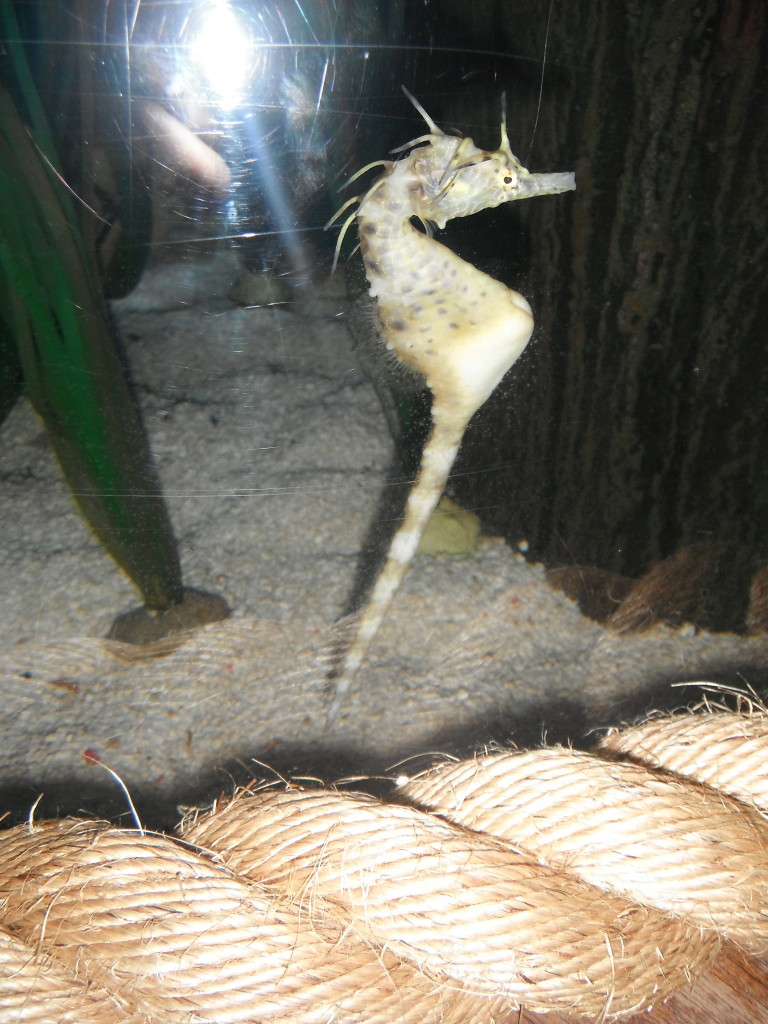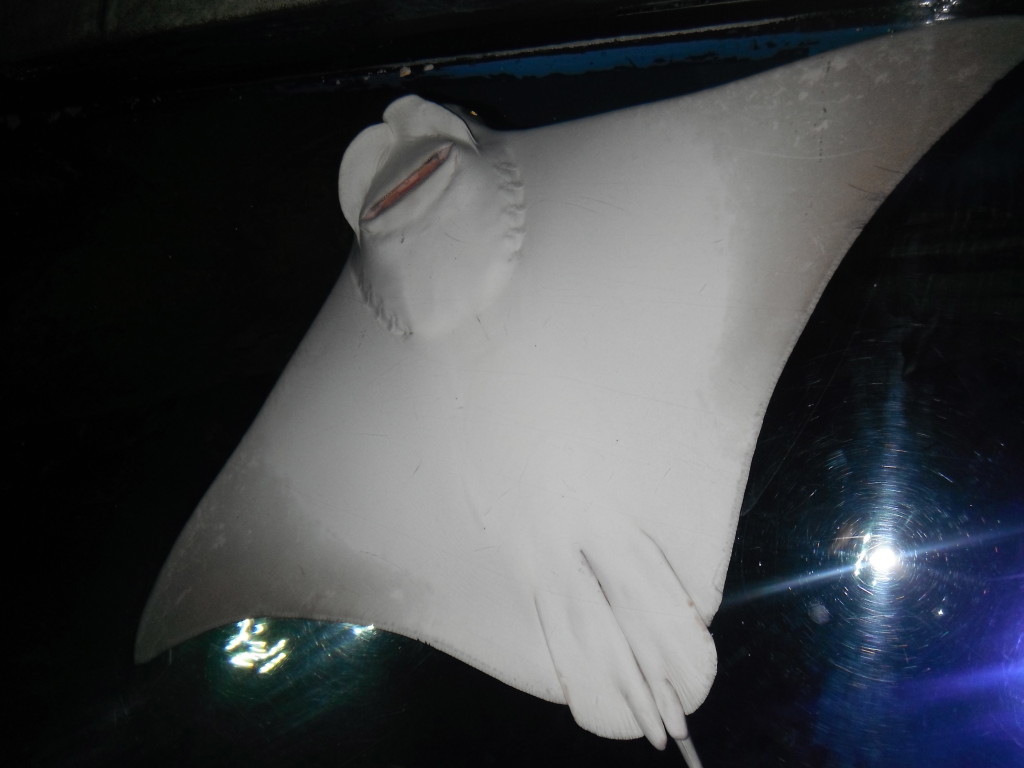 We head to the seaside and get a laugh out of the groups hanging out and being cool.
The guys hang out in groups.They don't lay about in the sun, they mingle and chat together.
Next is St. Ives. We park on the top of the hill (parking costs everywhere you go too) and we wander down to stick our toes in the white sand.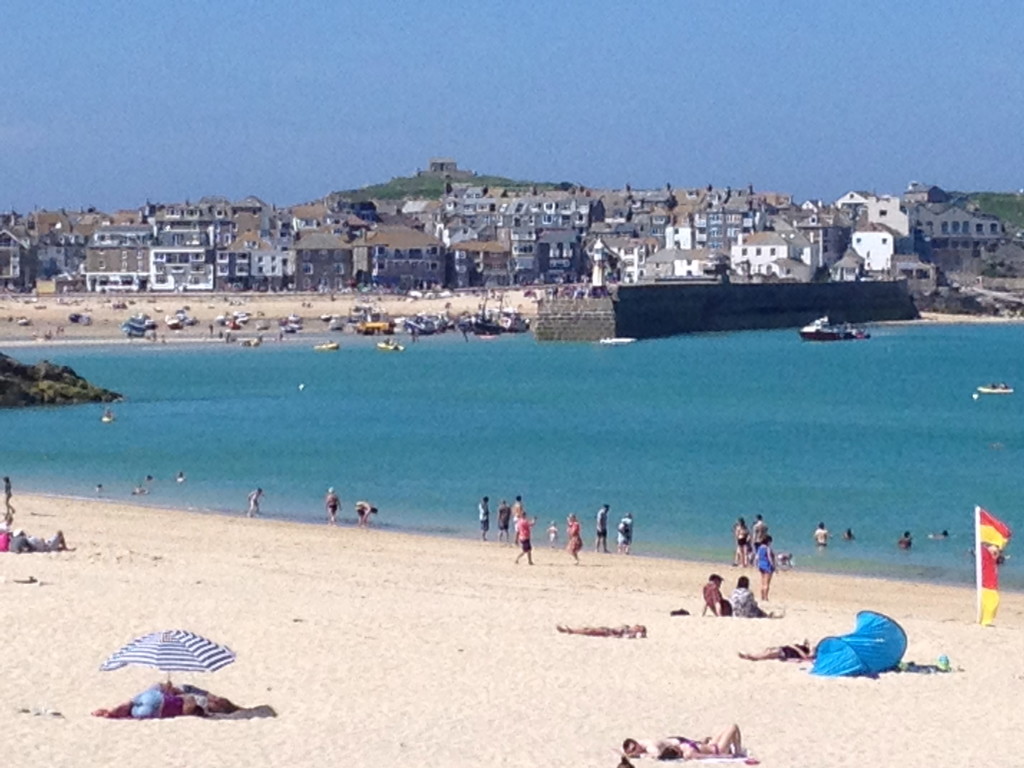 The beach feels like fantastic. The sun, the sand and the people we meet.
We even see a couple of famous people but we forget who they are which we find funny!
This is the place t visit if you have time on the English coast. It is beautiful!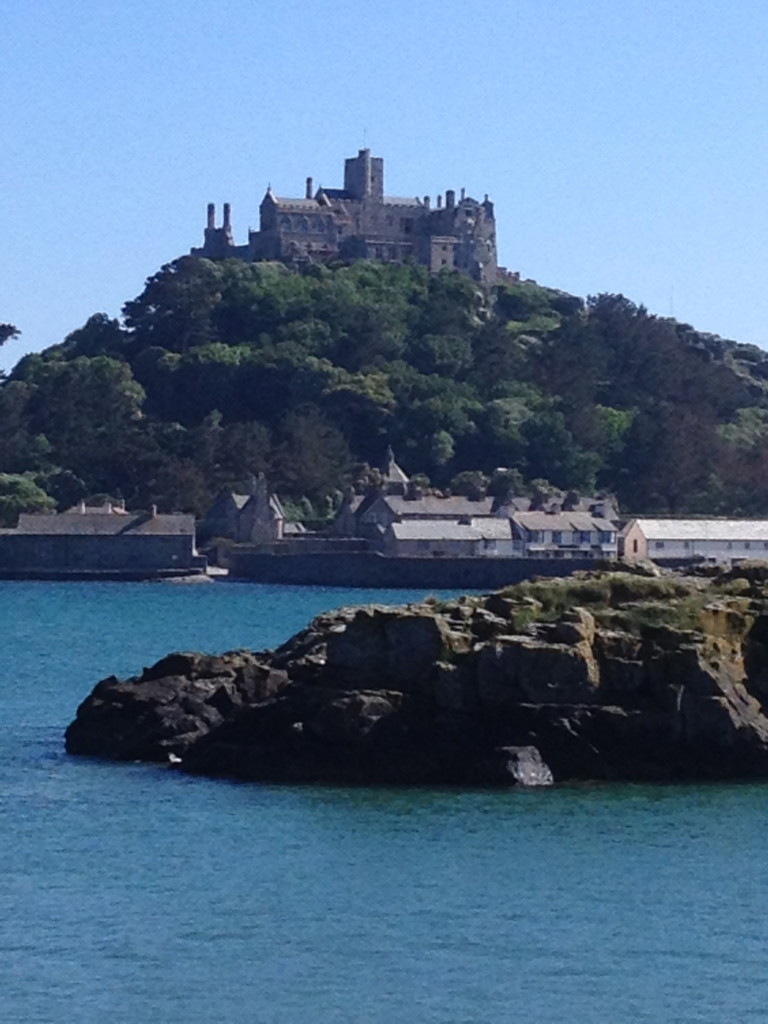 We then drove around to Mount St. Michael.
The kids all played down on the steps leading to the island. You can walk out here when the tide is out.
We had a lovely drink and talked to others – it was soooo nice!
We left and drove to another YHA. Lands End – the end of England. Not nearly so nice as last night, but we enjoyed the night whilst the English footy was on at a 500 year old Cornish pub.
What cracked us up was that someone took our photo.
This is travel. Internet is a big part. This is what we do so you get to read our blog – enjoy.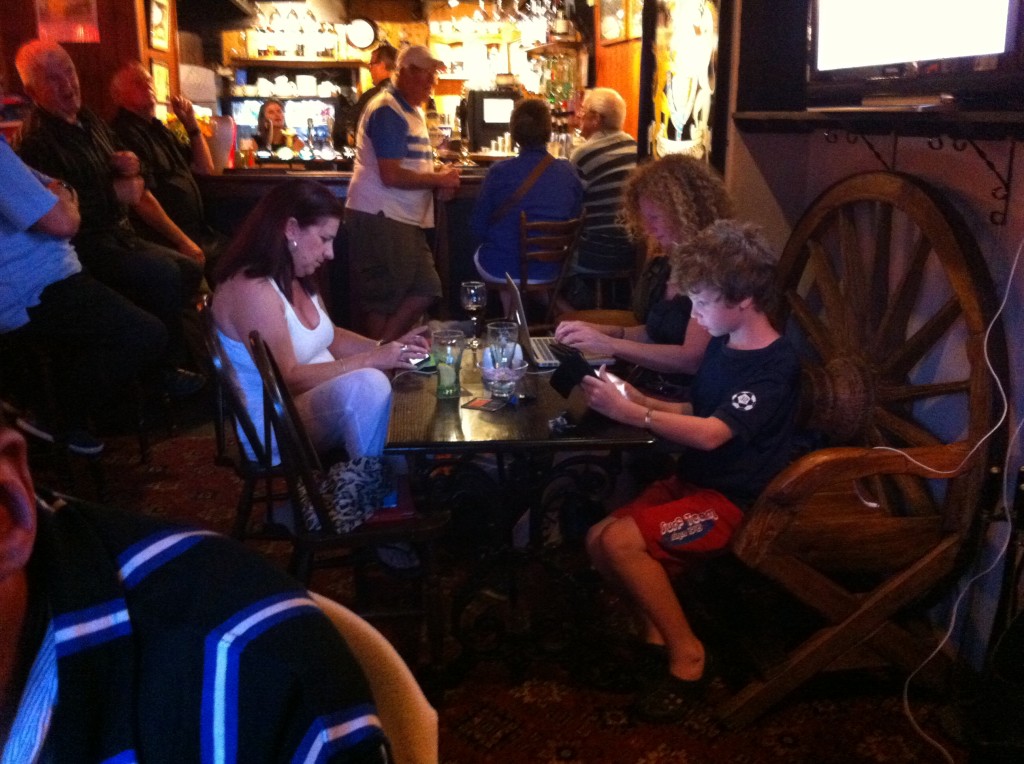 Please read our Disclaimer here
Disclaimer: This post may contain Affiliate Links, Sponsored Content, or Review.…