Chester England is just gorgeous!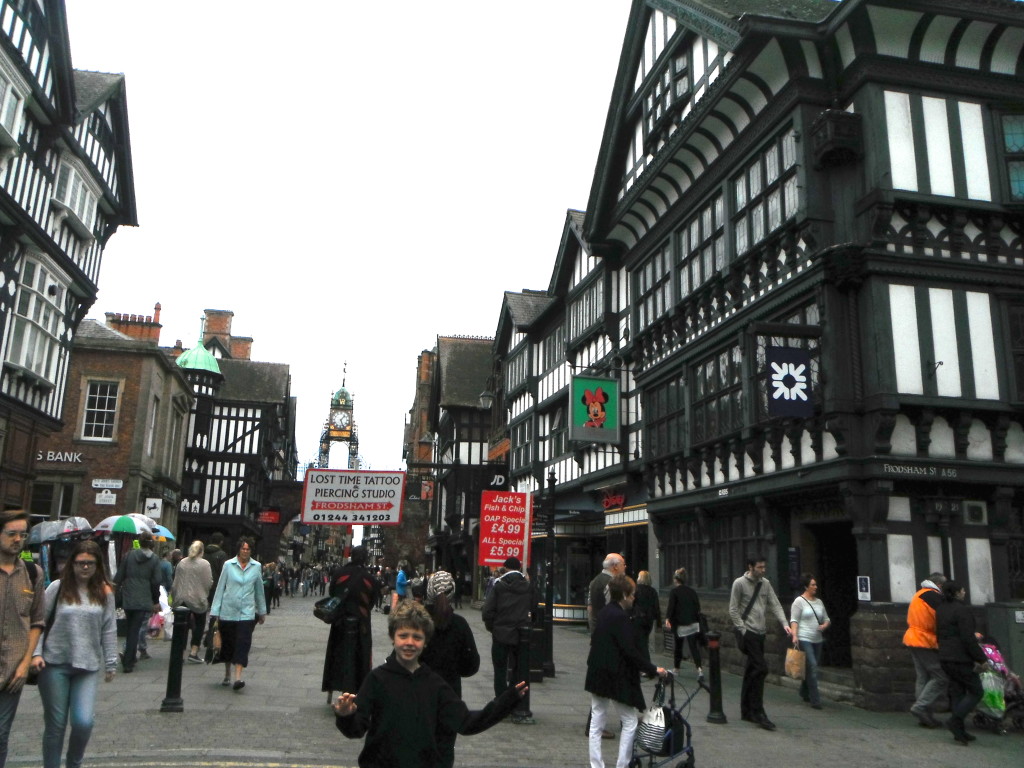 We have had a fast day travel.
We sadly left our friends behind – this seems to be happening way too often and is the saddest and hardest part of travel….the good-byes.
But we do hope to see our friends at the end of our time in Europe.
We had met a lovely couple the other day when we had lunch at the Lakes District in UK.  They had given me the street name and exactly where to park. Excellent!  This kind of information gives me the opportunity to zoom into a city and go to exactly where we need to go.
So we park in Gorse Park and to s one street off from where we need to go. Not only that, but the street we go down is full of 'charity / thrift / opportunity ' stores and we get to purchase some books for Explorason to read.
We get into the main street and we LOVE Chester.
We meet some people in the street who send us down the tiniest of lanes, to the oldest pub in England – or so we are told. Not sure if this is true.  Maybe it is the oldest building?  It is 750 years old if my memory serves me correctly.
If these walls could talk I am sure we would here history come alive.  What impresses us most is the service of the very muscle bound manager who clearly lifts weights in every second of his spare time. He has shoulders about a metre wide.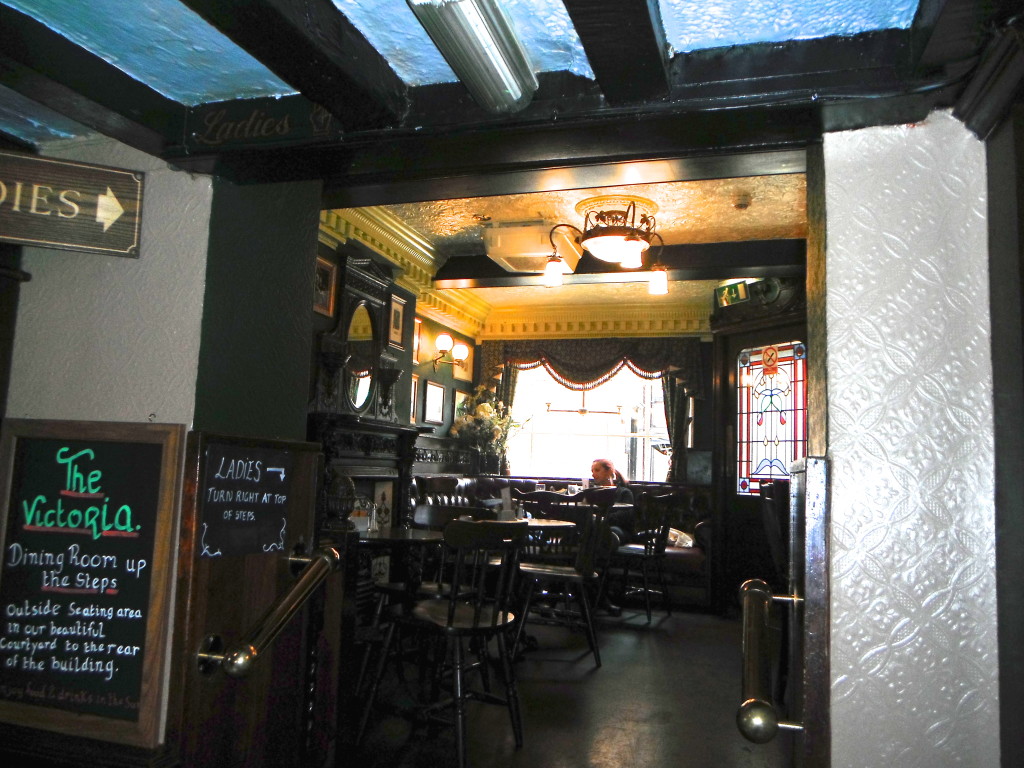 We have a joke about the dessert. I order a local specialty. SPOTTED DICK !!!!! Yes Spotted Dick. I'm asked if I ant custard or clotted cream with it.  We all laugh and I decide on the dotted cream.  By the end of the meal I am so full it hurts.
We head back to the car via the gorgeous wooden shops that are upstairs.  Chester is a must see place to wander about.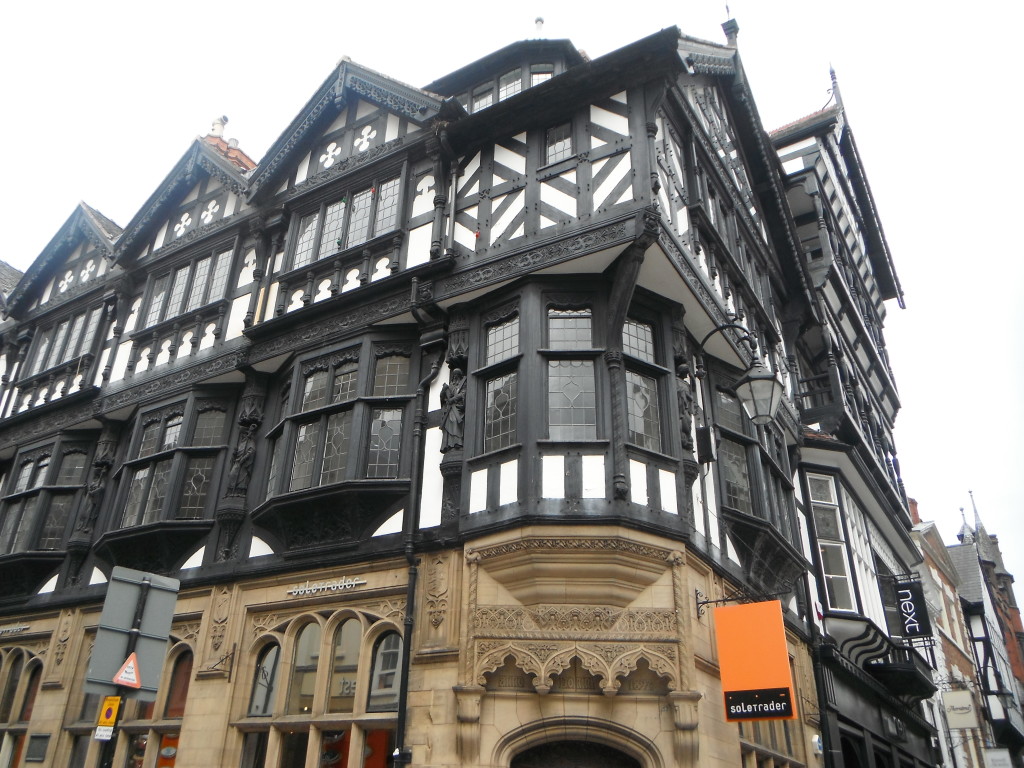 I'm sad to be leaving.  But am glad we visited. It is just a stunning little city.
For more info on Chester please visit their Tourist information centre.
If you come to UK, please do not miss Chester.
Please read our Disclaimer here
Disclaimer: This post may contain Affiliate Links, Sponsored Content, or Review.…