Podcast Interview by Untrapped Life
We loved talking with Kirsty from Untrapped Life.
She is motivating so many families to travel and live life to the full.
Have a listen to this amazing Podcast – it features US !!!
http://untrappedlife.com/ul-20-random-acts-kindness-around-world-ruth-exploramum/
Interested in housesitting?
If you would like to house-sit, please join Housesitmatch.com by clicking here.
Fantastic news – use this special in the "Redeem Coupon" section. Then enter EXPLORAMUM-10 and get 10% off too !
You'll also be helping us with our travels.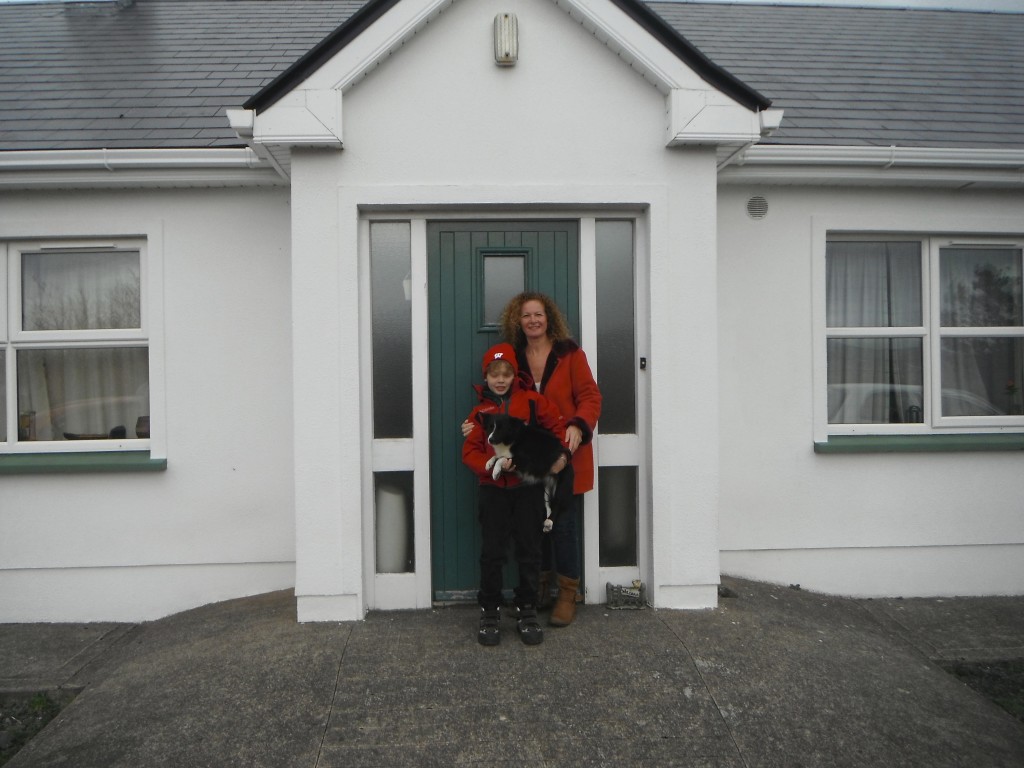 http://untrappedlife.com/ul-20-random-acts-kindness-around-world-ruth-exploramum/
Please read our Disclaimer here
Disclaimer: This post may contain Affiliate Links, Sponsored Content, or Review.…